30 June is a very close day to my heart. the day i bought my first camera and were i am and the reason for my happiness , Along with the amazing friends i made along the way. its something i could never have imagined i would do when i was trying to discover what i love in life. "Alhamdolelah"
444444444444444 Years 444444444444444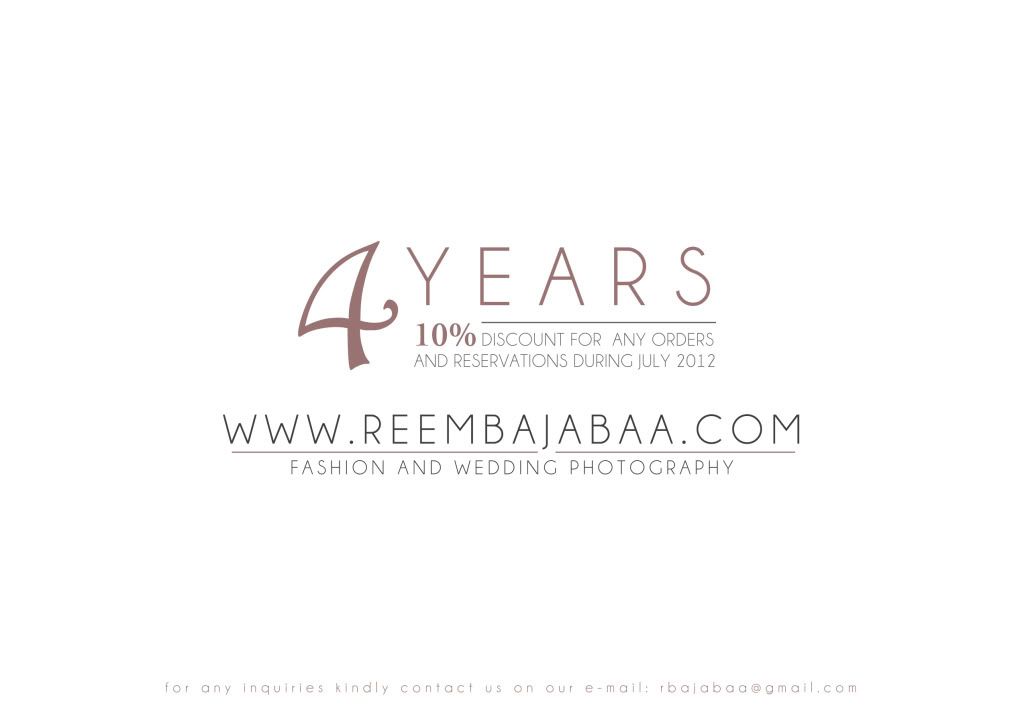 Please do join me in this occasion and visit my website and face book page. and i will be more than happy to answer all your inquires.
Old 30 June journals.
r-desert-rose.deviantart.com/j…
my website
www.reembajabaa.com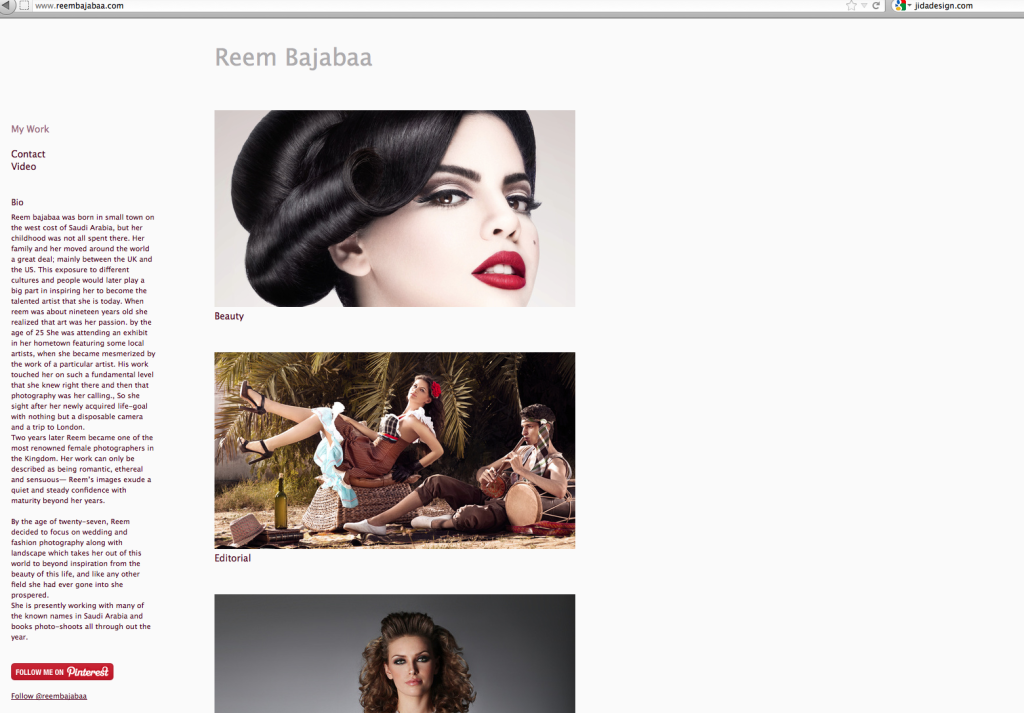 Facebook Fanpage:
www.facebook.com/reembajabaawe…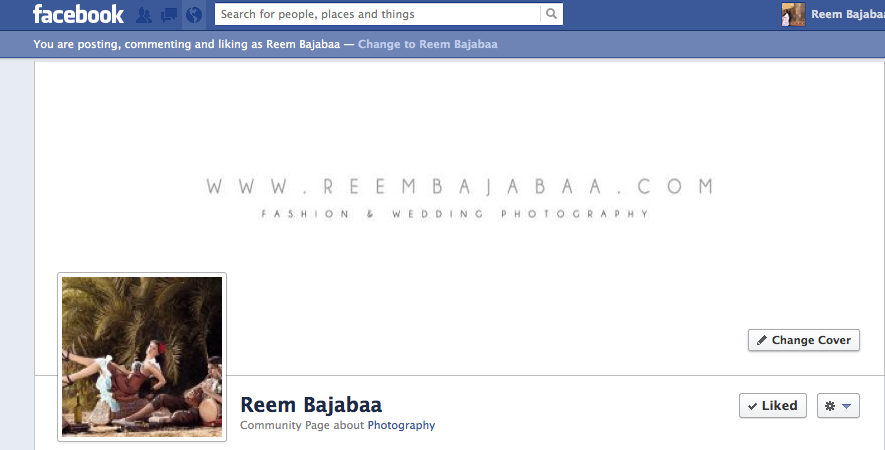 also one of my main fav project for this year was just issued in the june issue for destination jeddah magazine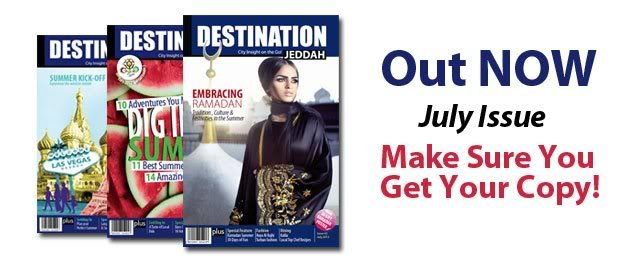 Love you all